Description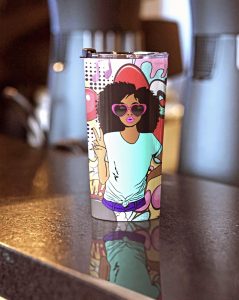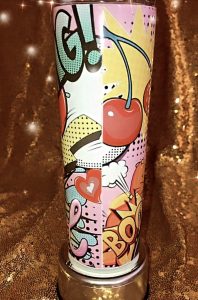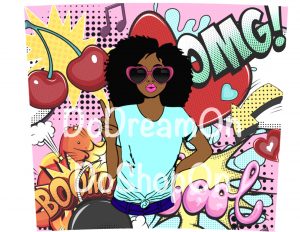 ***TAKING PRE-ORDER SALES*** I will update with the day they will be shipping…
This is a 20-ounce skinny tumbler. She is so cute and popping.
Please be aware colors may vary on the item, because each one is custom made to order. Also, the camera flash changes the colors in my photos.
Please provide accurate shipping information.
We will not be responsible for inaccurate mailing addresses.
Thanks for your patience and understanding.
I hope you ENJOY!!!
Thank you! We truly appreciate you! 🙂