Description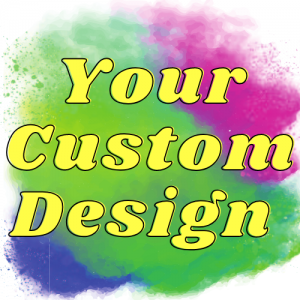 If you want a custom design or logo on a shirt then you're in the right place!
I do want you to be aware that for this particular shirt the outcome depends on the quality of the upload you provide. And the price depends on what you want on the shirt. The starting price is $21.99 for children and $24.99 for adults and that's what you will pay today, I'll reach out to you if I have any questions and/or need clarification on your order so please make sure you fill out the contact information so I can reach you.
Thanks for trusting us!