Description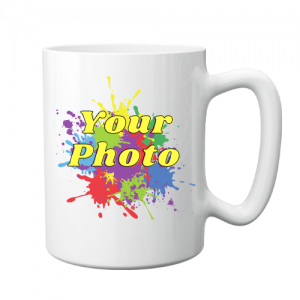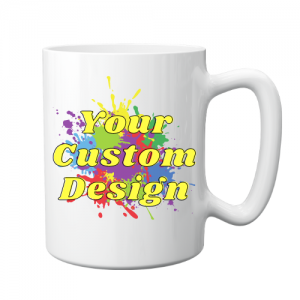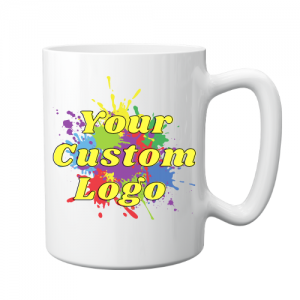 If you want a custom-designed mug then you're in the right place!
I do want you to be aware that for this particular mug the outcome depends on the quality of the upload you provide.  I'll reach out to you if I have any questions and/or need clarification on your order so please make sure you fill out the contact information so I can reach you.
Thanks for trusting us!